Our Team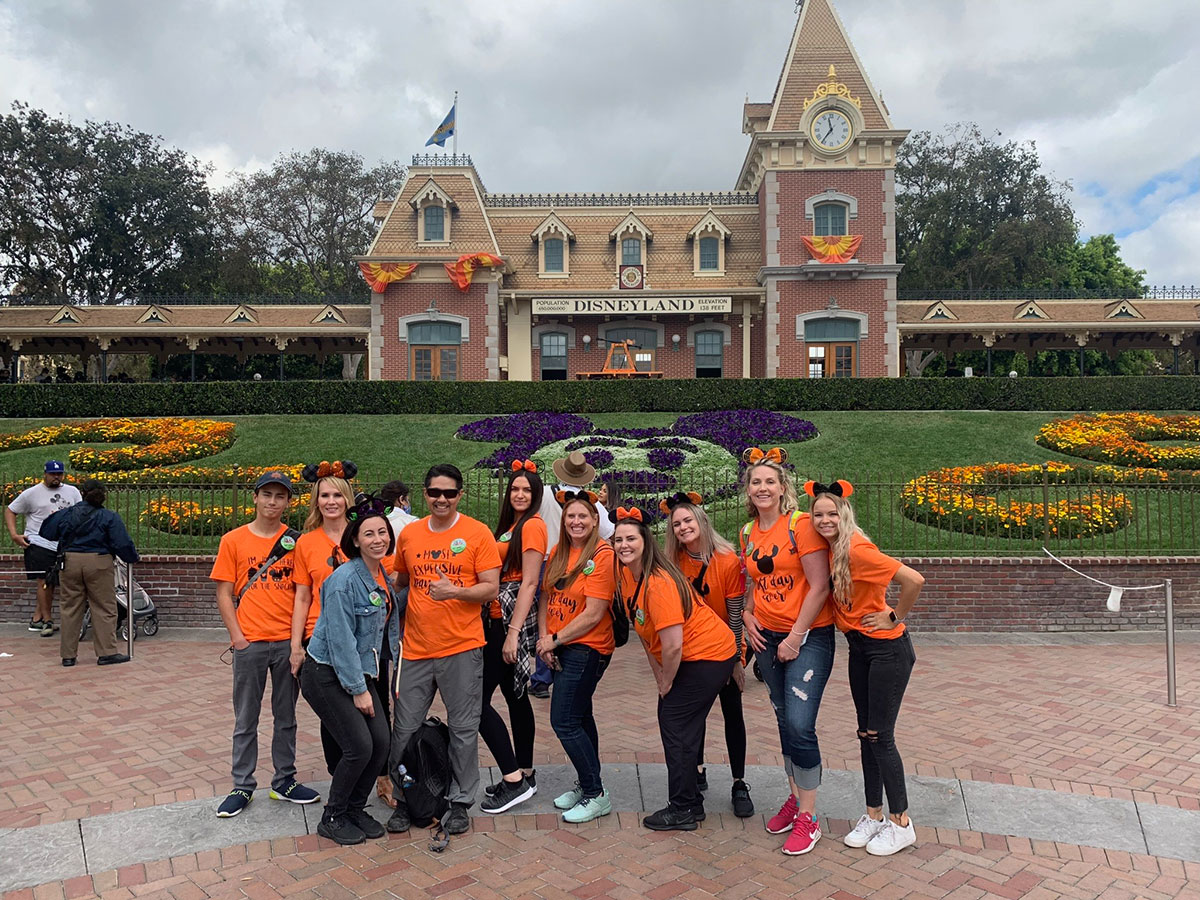 ---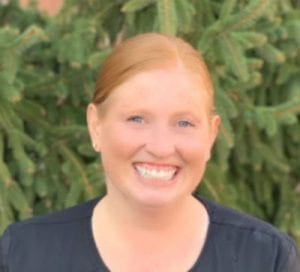 Jessica, RDH
Jessica has been a hygienist here at Four Seasons Dental for 17 years. She completed her schooling at Salt Lake Community College in 2004 with her associates of applied Science. She lives in Centerville with her daughter and dog Oliver. She loves sports and enjoys being outdoors. In the Summer, you can find her at a lake paddle boarding or in the mountains hiking. She loves her job as a hygienist and considers her patients friends.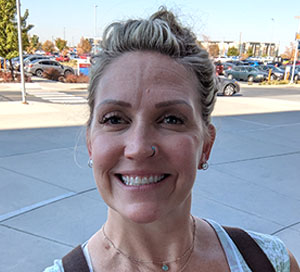 Meredith, RDH
Meredith is one of our hygienists. She's been with us since 2019. She loves spending time with her little family, watching movies, and playing games. In the summer time she enjoys hiking, camping, and paddle boarding with her family and 3 dogs. She loves sharing her oral hygiene knowledge and chatting with her patients.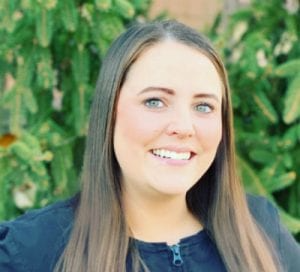 Kristin, Dental Assistant
Kristin has been a dental assistant since 2011. She has worked in both general and pediatric offices. She is originally from Texas and has been in Utah since 2017. Kristin is marrying her sweetheart, Jason, in June 2022. They have a baby girl named Oaklee. Kristin enjoys camping and fishing with family on her time off.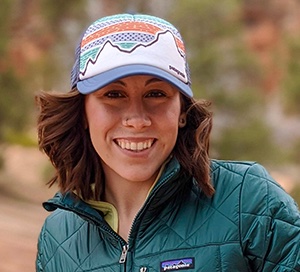 Valentina, Office Manager
Valentina was born in Montevideo, Uruguay and was raised in Maryland. She came to Utah in 2018 and has called it home ever since. She enjoys spending time with her family and her dog Lucky. She loves nature and the outdoors. She enjoys working at Four Seasons Dental and taking care of our awesome patients and brightening their day whenever she can.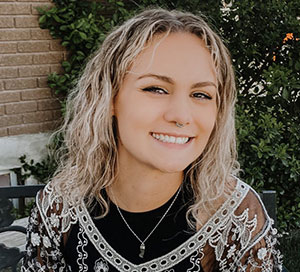 Emily - Dental Assistant
Emily is a dental assistant here at Four Seasons. She has been assisting since August of 2020. Emily grew up in Utah and moved from Davis County to Salt Lake City in 2021. When she is not working, she enjoys going to the gym and spending time with her family. Emily is currently a Pre-Dental student at The University of Utah and has a Major is Psychology.
new staff